NEWS
♪ Sammy Jankis Versión Naúfraga (live) in RNE3
♪ Sammy Jankis will be presenting in Spain A New Life in February 2018.
♪ The Delegation, recorded their second CD in NY in the beginning of December 2017. To be released in 2018
♪ Songs on the Eve of Dismissal CD, with music by Chris Abelen and text by Bastiaan Geleijnse just released. You can listen to the CD here.
♪ Lor in Pravena, recorded their first improvised EP in NJ in April 2017. To be released in 2018.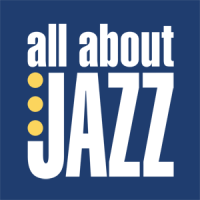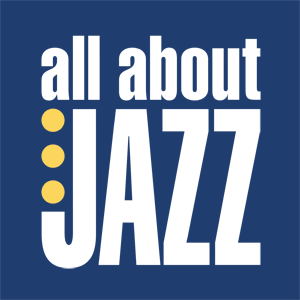 In June 2016, the title track of Lorena's "My Resistance is Low" was chosen Top 10 Editor's choice and Top 10 MP3 Downloads in All About Jazz.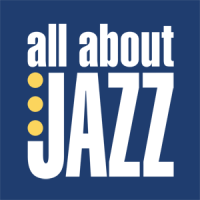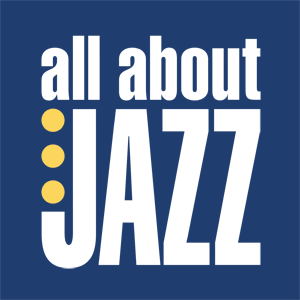 ⭐⭐⭐⭐ for "The Delegation: Evergreen (Canceled World)" in All About Jazz review of January 4th 2017. Read more here…
Lorena del Mar Quartet performed in Toulouse in the 30th anniversary of Jazz sur son 31.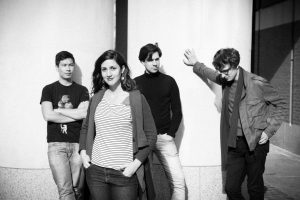 ♪ The Delegation, released it's first CD on ESP-Disk' on the 7th of October 2016. ♫ You can listen to it here
♪ Sammy Jankis released it's second CD titled "A New Life" in May 2016. ♫ You can listen to it here
♪ Lorena del Mar's debut CD "My Resistance is Low" is out. Take a look of the recording day in the video below. ♫ You can buy a physical copy or download here